Facebook 360 for publishers and content creators
November 05, 2016
Interactive & Immersive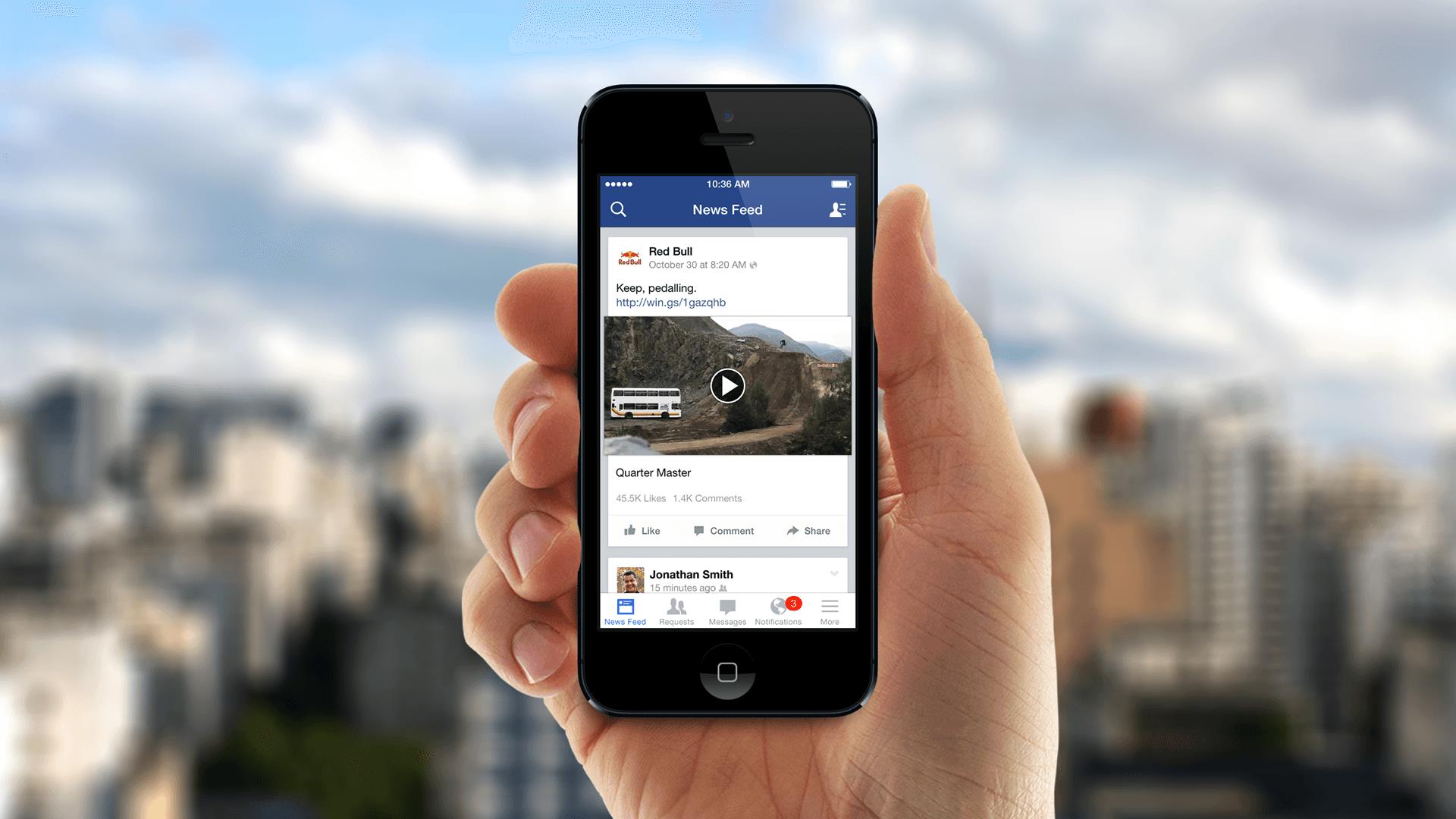 As the video plays, watch the scene come alive. Turn your device or drag your finger to move around within the video and explore every angle.
Discovery & Experience
With the widest collection of unique 360 experiences, Facebook is the best place to share, discover and take your content to the next level with 360 Video. Fans can easily discover your content with a special 360 icon indicating interactivity.
Discover More Content
With Oculus Rift or Samsung Gear VR, step even deeper into a whole new world with Facebook 360. Surf the waves of Tahiti, step inside a blizzard in New York City or walk the catwalk in Milan by casting 360 videos straight from your News Feed to your headset.
Join our Facebook 360 Community Group to be a part of the daily 360 Video and VR conversation.
Similar articles:
Publisher: VRExtasy
http://vrextasy.com/Facebook-360/facebook-for-publishers-and-content-creators
http://vrextasy.com/Facebook-360/facebook-for-publishers-and-content-creators