NBA will livestream weekly games in VR this season
October 23, 2016
As far as professional sports leagues go, the NBA may be the most tech-forward of the bunch. Last year, it teamed up with NextVR to stream the first game of its 2015-2016 season in virtual reality. Today, both parties are taking that partnership one step further. NBA Digital and NextVR have announced that starting this season (which tips off October 25th), they will be live streaming one game per week to Gear VR headsets. It is the first deal of its kind, according to NextVR, something that bodes well for virtual reality as an entertainment medium.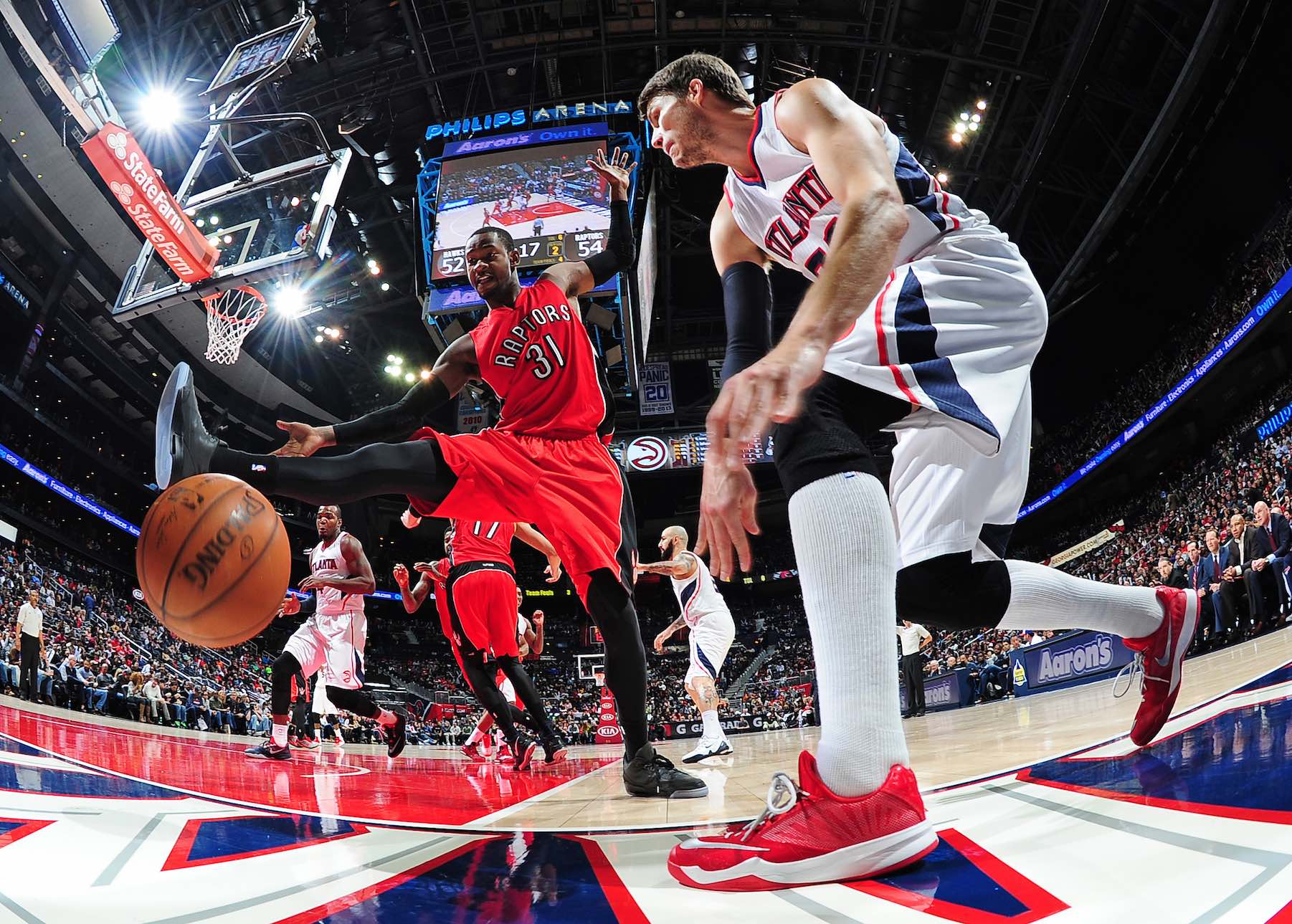 You will need a $200 subscription to watch.
The tip-off broadcast takes place when the Sacramento Kings host the San Antonio Spurs at the Kings' new tech-splashy arena, the Golden 1 Center on Oct. 27. The games will be available on the NBA's League Pass subscription service, and a full VR viewing schedule will be announced later this month.
While the plan right now is to only stream one game every week in VR, Keens says that the idea is to produce more games weekly as the partnership matures. Of course, there is the question, do NBA fans really want or need this? After all, as a basketball fan myself, I'm perfectly fine watching hoops the way I do now: sitting on the couch across from my 65-inch TV. And, when the San Antonio Spurs come to New York City, I'd rather be at Madison Square Garden or Barclays Center.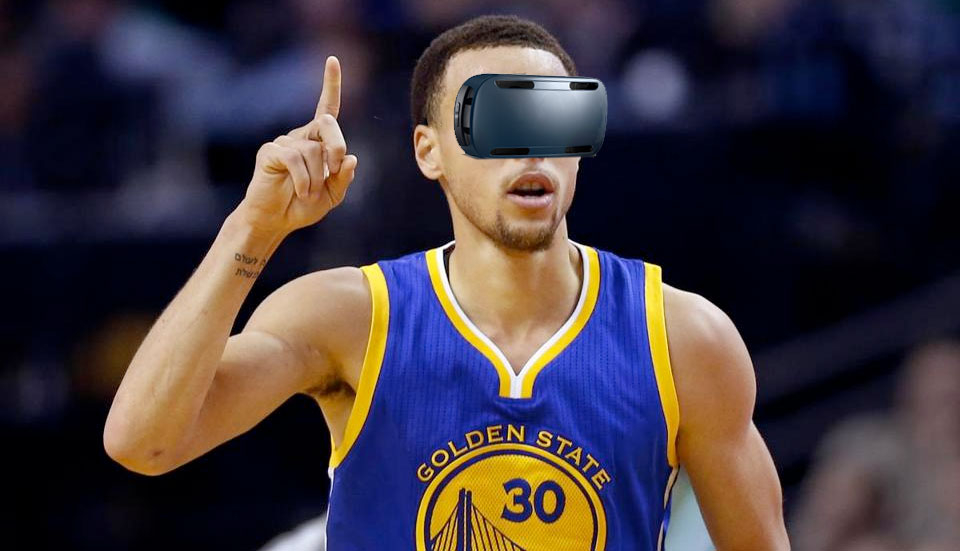 The 25 NBA virtual reality broadcasts this season will have their own play-by-play announcers providing VR-specific commentary. And instead of just a camera stationed courtside, games will be shown from multiple unmanned camera angles -- including from behind the basket -- along with optimized graphics, Marsilio said.
The NBA, for its part, seems to be excited about what virtual reality can offer its fans. Just last month, the league released a VR documentary based on the 2016 NBA Finals, a 360-degree film that's free to download on Gear VR. "The NBA has been exploring virtual reality for several years now," says Jeff Marsilio, NBA Vice President of Global Media Distribution.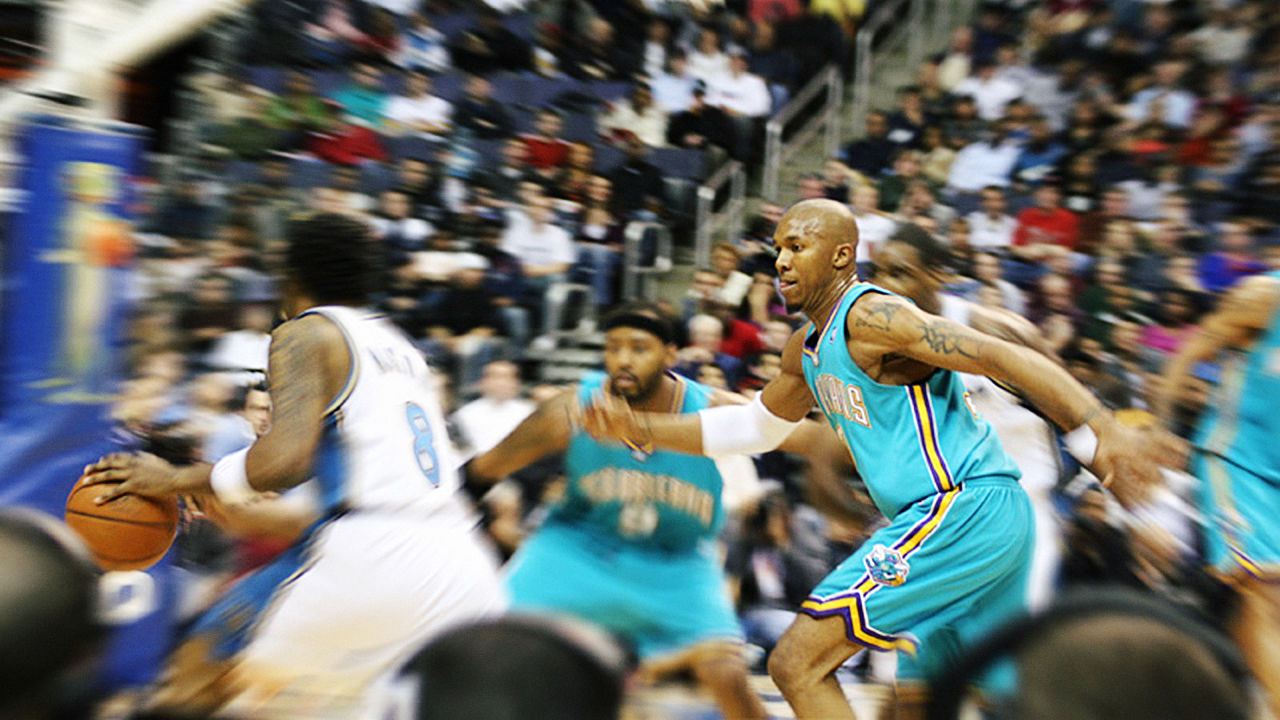 You've got to make this really compelling experience when you consider someone is wearing headsets for the entire game," he said. "That's what we will be constantly striving for.
If you want to give it a try before spending $200 on League Pass, the NBA will be offering a trial on October 27th, during the game between Spurs and Kings. All you'll need is a Gear VR headset with a compatible smartphone.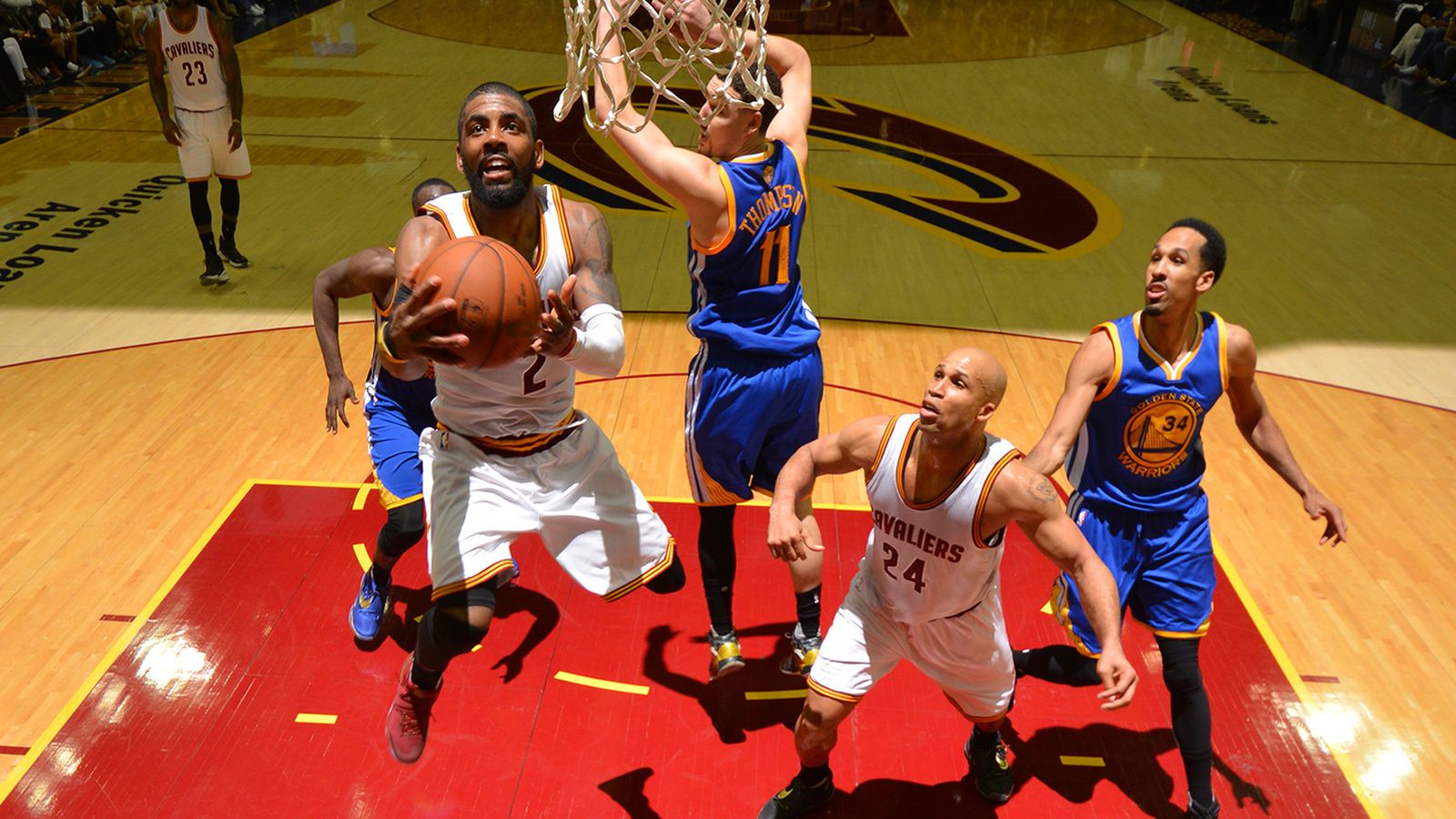 Houston Rockets Locker Room Tour with Dwight Howard (360 videos)
Similar articles:
Publisher: VRExtasy
http://vrextasy.com/news/nba-will-livestream-weekly-games-in-vr-this-season
http://vrextasy.com/news/nba-will-livestream-weekly-games-in-vr-this-season