Animated short virtual reality movie "Pearl" has oscar nomination
January 24, 2017
Months after its release, Google's short film Pearl remains the best of its Spotlight Stories series of 360-degree films. The Oscars seem to agree.
Patrick Osborne definitely likes making animated home movie-like experiences as snapshots in time. The Oscar-winning Disney short, "Feast" (2015), offered a series of eating vignettes in a dog's life. Now he's competing again with the 2D version of his Google Spotlight Stories VR short, "Pearl," a musical journey between a father and daughter inside their '83 Chevy Citation.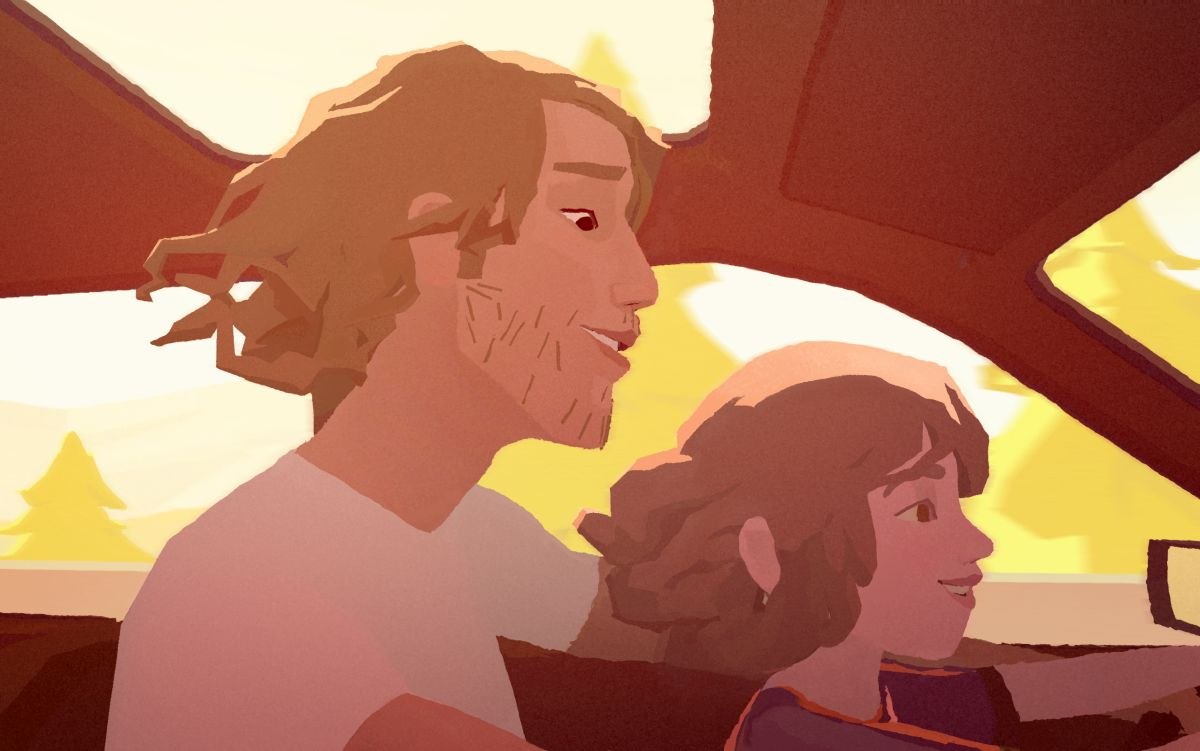 The latest short from Google's experimental filmmaking lab Spotlight Stories—which is composed of alums from Pixar and Dreamworks—Pearl is the story of a little girl growing up with a struggling, traveling musician for a father.
Set inside their home, a beloved hatchback, Pearl follows a girl and her dad as they crisscross the country chasing their dreams. It's a story about the gifts we hand down and their power to carry love. And finding grace in the unlikeliest of places.
Another version of the project with support for positional tracking was released for the HTC Vive. The Oscars will be held on February 26th, 2017. The big question now is if VR could be in for its first big Academy Award? We'll find out next month.
"At the end of the day, it's a curious experiment in the differences that the experiences yield. I wish every movie had that a little bit," he said. "The other thing is I loved being able to change the camera at the end. Normally, animators don't animate what's off screen and this was a luxury."
"I'm glad it works and doesn't feel cheesy," Osborne says. "We're always riding a little bit of that line in this realm—too sappy or nostalgic—but it works here. I'm happy with it." He's wrong, of course. Like so many animated shorts packing a lot of emotion into a little time, Pearl is too sappy. And it is too nostalgic.
But it absolutely still works. The tear-soaked padding on my silly Vive headset is proof of that.
To create the theatrical version, the director watched Pearl in 360-degrees on a mobile phone, effectively serving as a camera operator by recording which direction he wanted the viewer to be looking in a given moment. Says Osborne, "In the VR version, you don't want the edits to be too fast. But if we let it be that slow in the film version, it was very boring." And so under his direction, additional editing was involved for the cinema version.
Similar articles:
Publisher: VRExtasy
http://vrextasy.com/youtube-360/animated-short-virtual-reality-movie-pearl-has-oscar-nomination
http://vrextasy.com/youtube-360/animated-short-virtual-reality-movie-pearl-has-oscar-nomination