Discovery's Beautiful VR Projects
September 13, 2015
The Discovery Channel, home of sharks and professional pyromaniacs, has a lot of cool stuff to show off. So it makes complete sense to cherry-pick some of the best moments, and package them into bite-size VR experiences.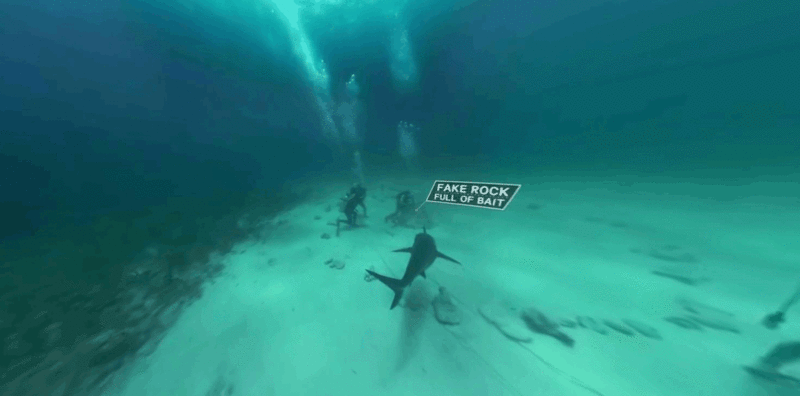 At the moment, there's nine videos on the Discovery VR site you can view: a couple Mythbusters clips from diving with sharks, surfing lessons, or a short tutorial from Survivorman are all in there. You can view in a 360-degree video player in your desktop browser, or download the Android or iOS apps.
Even just with my $10 Google Cardboard VR viewer, the shark-watching clips are wonderfully immersive and just a little bit scary. The Android app currently supports Gear VR, and there's Oculus Rift integration promised down the line. Combine that with Discovery's proven experience producing fantastic TV, and I might have just found my new favourite application for virtual reality.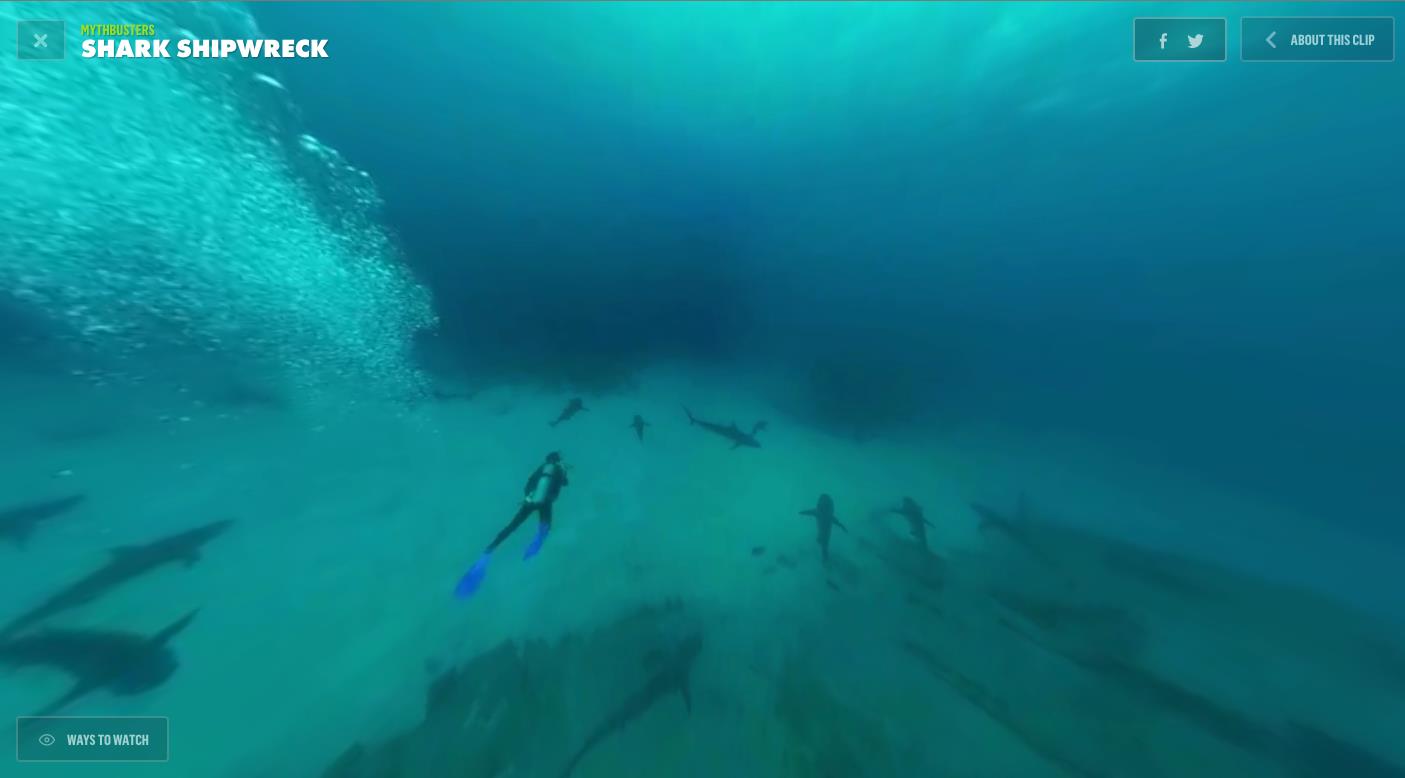 Similar articles:
Publisher: VRExtasy
http://vrextasy.com/gear-vr/Discoverys-Beautiful-VR-Projects
http://vrextasy.com/gear-vr/Discoverys-Beautiful-VR-Projects