Create short films with Storyfab - Augmented Reality app
September 04, 2016
Have you ever wanted to create videos in your living room with 3D animated characters?
You can do that now with new augmented reality Kickstarter Storyfab.
You can create amazing videos with your iPhone or Android phone, on any location that you find yourself - that will be your background.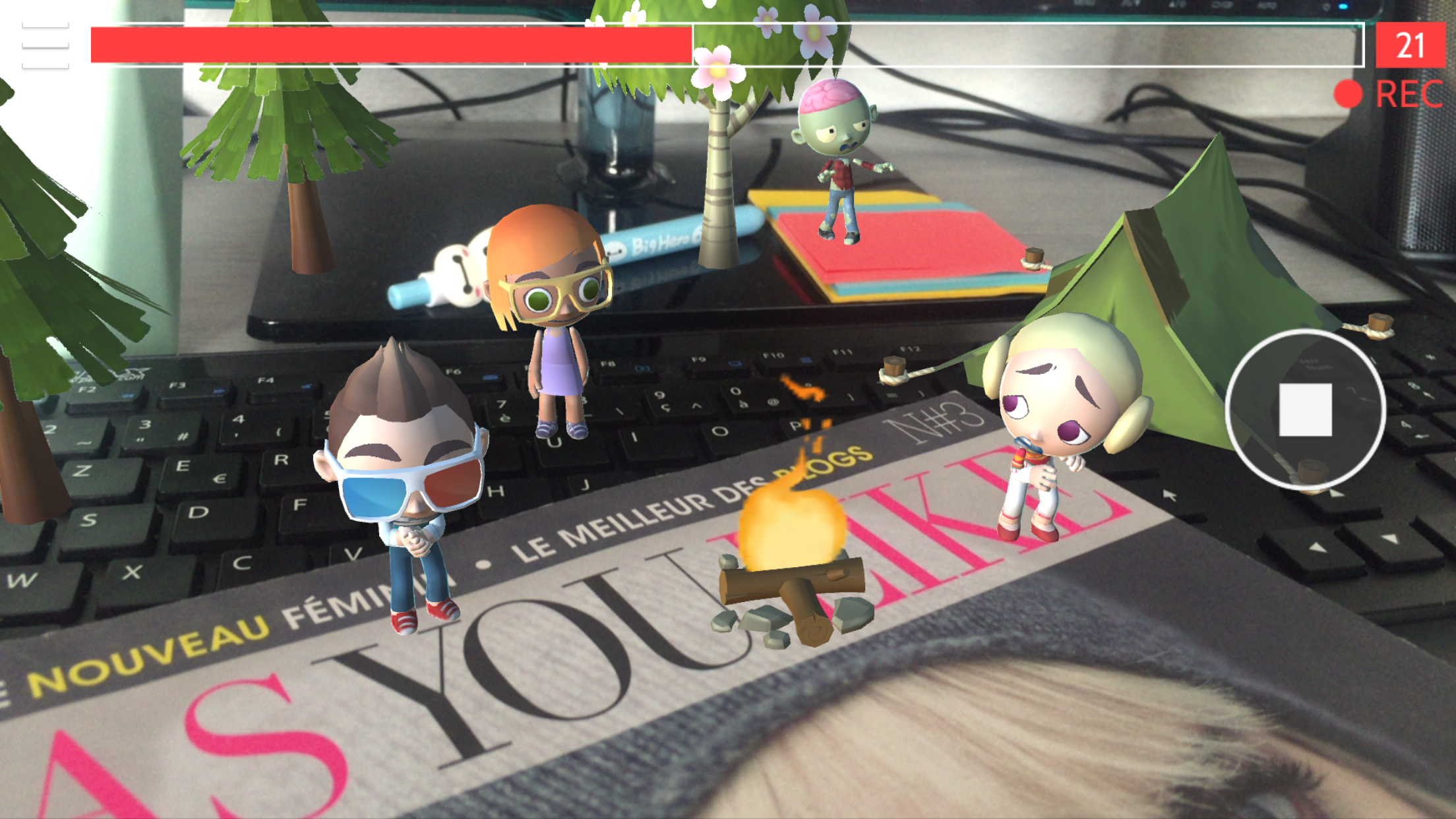 How to direct your 3D actors in augmented reality
In director-actor, you just need to tap on them and select the action you want him to perform.
In the next category, you can find all the individual actions that you're moody can perform such as mocking the zombie. let's then tap on the emotion category and make a resume be getting very scared you can use the next category to interact with objects since our camper carrier cocktail we can see the different actions available for the particular object such
Here is a short video explaining how can you direct your 3D actors in Storyfab
Storyfab reinvents video storytelling by giving you all the tools to create short films using virtual actors, decors and special effects and share them with everyone.
With Storyfab, the entire world is your stage; you'll only need some imagination and your phone. You can also use
You can also use Storyfab to make video greeting cards and postcards or simply send a quick message to your friends!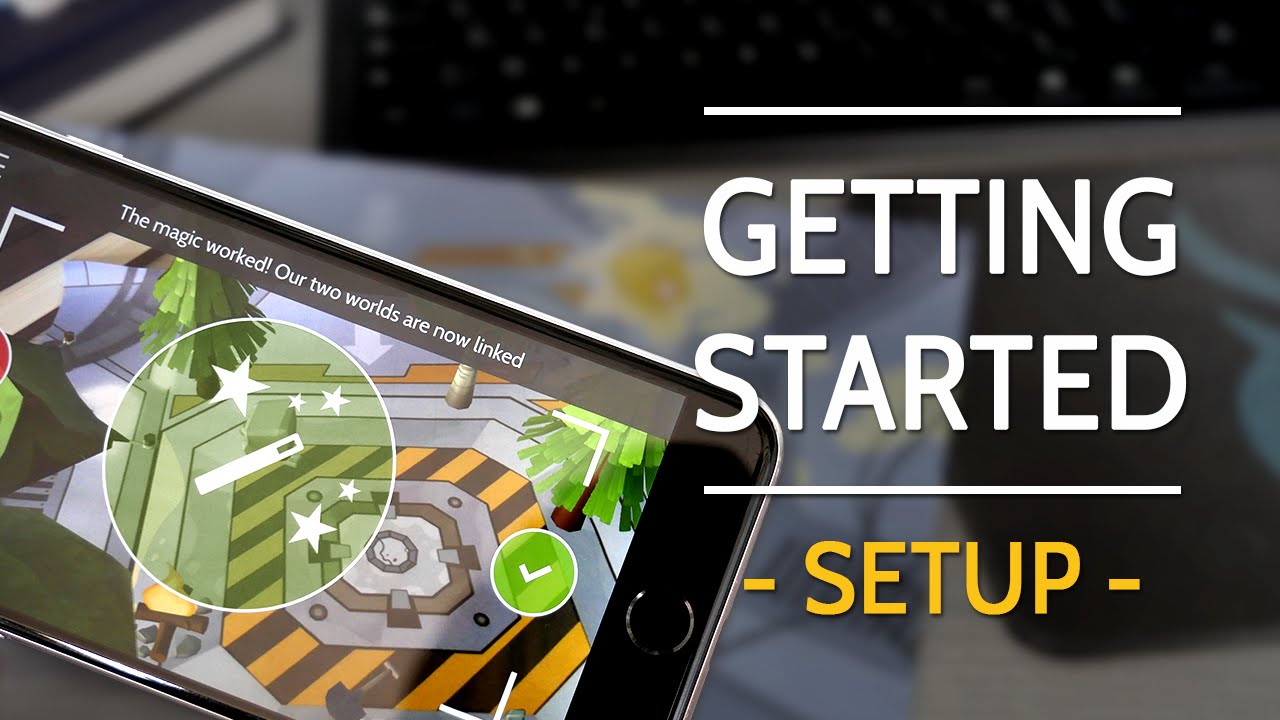 How to film 3D movies and share them
Once you're done directing you're ready to film.
Just tap record and the scene we set so you can frame your first shot as the action unfolds.
You can also record voices that will be included in the final movie whenever you want to change the camera angle.
Just tap to post the recording and from your next shot, you can also choose to direct one shot at a time.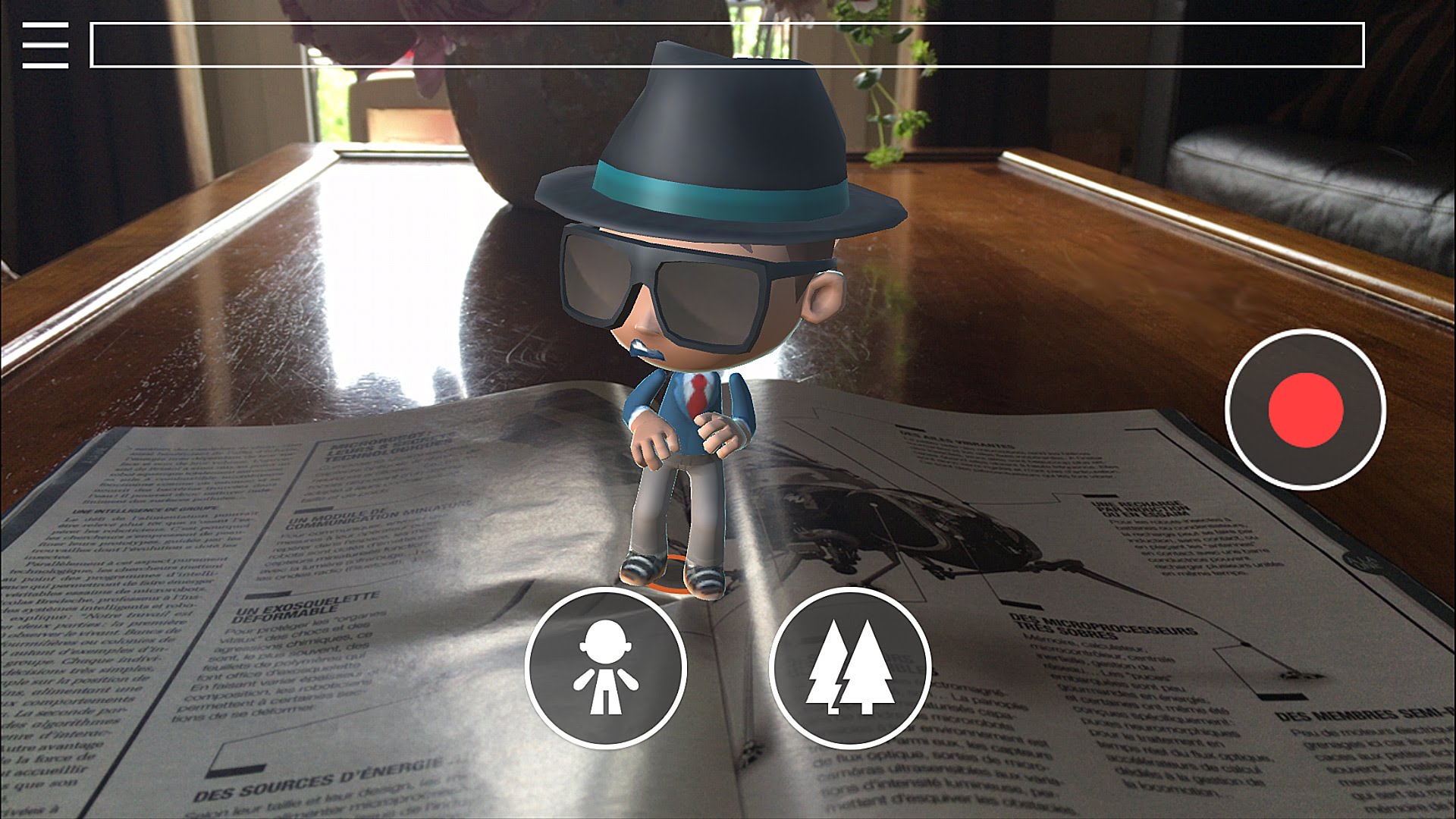 Once you're done filming your movie tap on the final as the button and your film will appear in your timeline. From here you can tap the share button and send it to any app on your phone that accepts videos such as Facebook or WhatsApp. Now it's your time to make a movie we can't wait to see what creative ideas you will come with.
Here is a video showing how to film your video and then share them with your audience.
Short video movie made with Storyfab
We're not Trump is a parody of the 1985 hit from "USA for Africa" that we created to sing our concerns over what is happening in the USA. We hope you'll like it and share it with your friends.
Similar articles:
Publisher: VRExtasy
http://vrextasy.com/ar-news/create-short-films-with-storyfab-augmented-reality-app
http://vrextasy.com/ar-news/create-short-films-with-storyfab-augmented-reality-app