How to play GTA V and other PC games using Google Cardboard
July 23, 2016
Using Trinus Gyre for Android, mobile users can stream their desktop to a mobile in 3D. Take Cardboard gaming to the next level with our guide.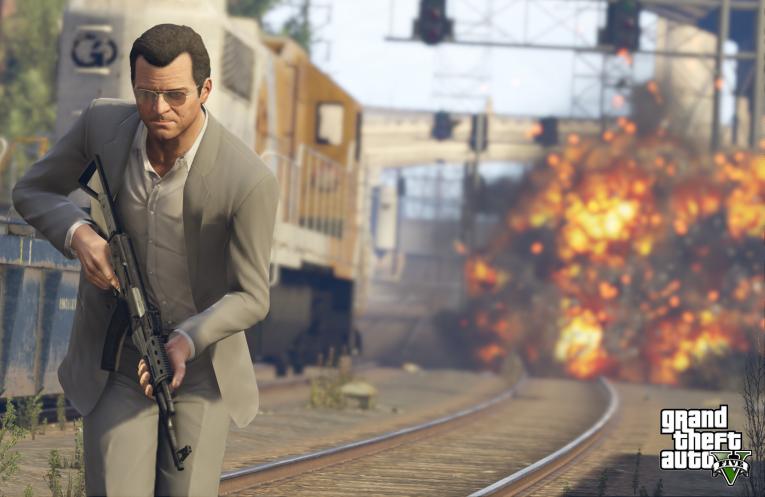 Gaming on the Google Cardboard is fantastic fun, offering Android users a budget alternative to the mighty but pricey Oculus Rift VR headset.
Thankfully, Trinus Gyre by loxai helps take budget VR to the next level, allowing users to pair their desktop with a mobile device and stream PC and Mac games to Google Cardboard.
Read on for our guide on how to play PC and Mac games using Google Cardboard and the Trinus Gyre app.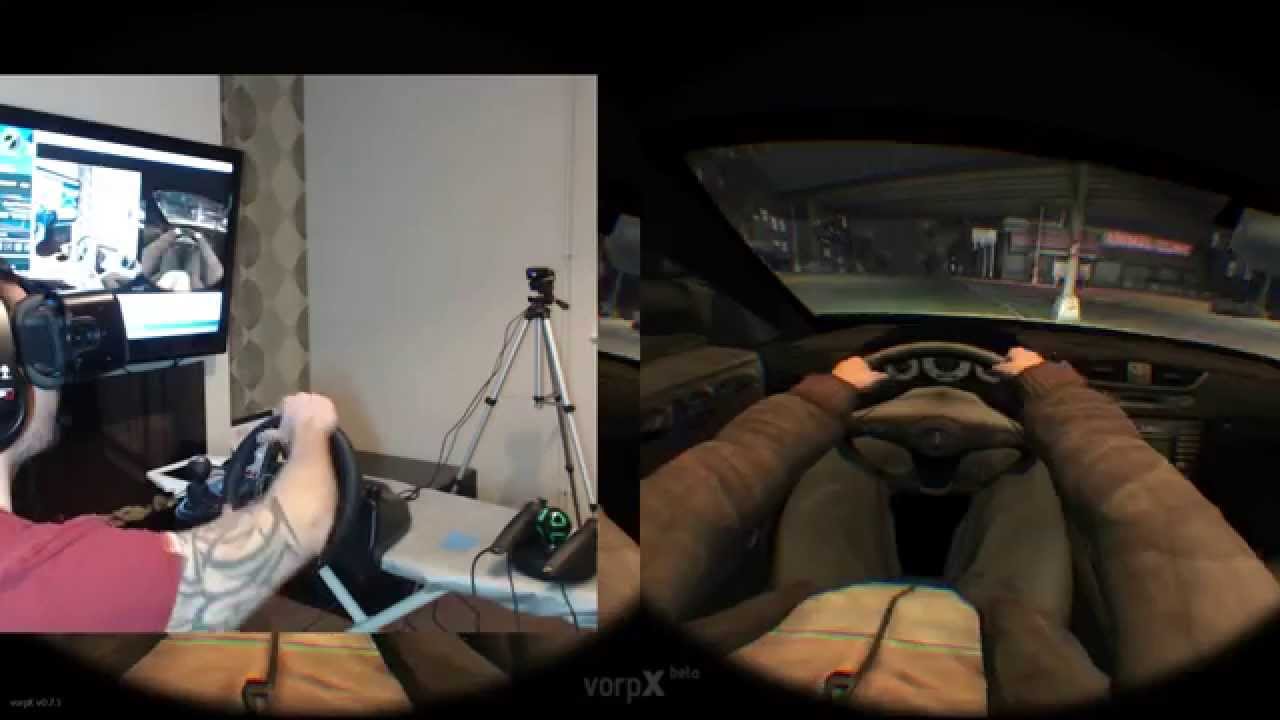 1. Download Trinus Gyre for Android
Trinus Gyre comes in two forms: A free version and a paid version.
This tutorial can be worked through using the free version of Trinus Gyre, although it's worth noting that the limitations of the pay-free app mean that play sessions are capped at 10 minutes.
The full version of TrinusVR
is currently around £3.91, but we reckon that's a small price to pay considering the potential of this technology.
Choose which version of the app to go for (we recommend using the trial first, obviously) and download it to your Android gadget.
2. Download Trinus Gyre for desktop
Before you can use your PC or Mac with Google Cardboard, you'll need to download theTrinus Gyre server client from the developer's website.
As the creator of the VR app mentions, there's some optional downloads available to grab too.
Using Trinus Gyre you can run Half Life for PC (above) through your Google Cardboard.
Vireio, for example, isn't vital, but it's a good option for adding stereoscopic view to certain games.
For this tutorial, we'll keep things simple. All that's vital to ensuring your VR headset pairs with your desktop is the server client.
3. Load up the virtual server on your PC or Mac
Once the virtual server is downloaded, run the file and you'll be greeted by your network information.
Above: Running the virtual server for Trinus Gyre.
The desktop client should work using the default settings provided your internet connection is decent.
Whilst the menu can look daunting, casual VR users don't need to tinker with these toggles.
One of the few settings worth noting is 'Fake3D'. Ticking this option will split your phone screen down the middle and display an identical image on both sides of the screen, in the same way most Google Cardboard apps function. Make sure this option is selected.
4. Boot up a desktop game
Before you head over to your Android device, you'll want to load up a PC or Mac game that you're hoping to use with Google Cardboard.

Ensure that the game you open on your computer is running in windowed mode to improve performance. You may also need to lower graphics settings to reduce lag.

Once you've got a game running in windowed mode, turn on your virtual server and focus your attention on your Android gadget.

Remember, both your computer and Android must be running on the same network for Trinus Gyre to function.


5. Load up Trinus Gyre on Android and Play
Now that your server is up and running, open the Android app and make sure that the network information displayed matches that shown by your virtual server.
The front page of the Trinus Gyre Android app.
Press the power button on your mobile app and you should notice a notification appear on your desktop.
From your desktop, you'll be prompted to tell the Trinus Gyre app which currently-running computer game you want to link with your mobile or tablet.
Select the game you're running on your computer from the drop-down menu and click OK.
If everything has gone smoothly, then you should see your chosen title running in 'Fake 3D' on your mobile device.
From there, you're good to go. Slide your Android gadget into Google Cardboard and it's like you're inside your favourite desktop title.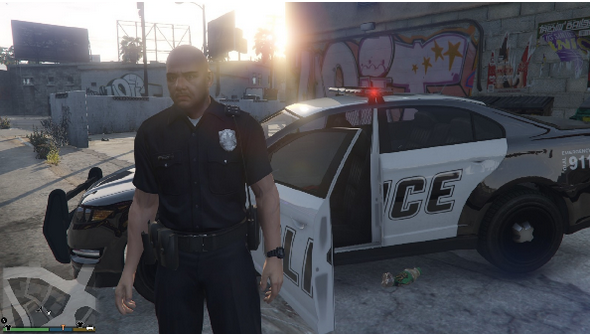 Playing GTA 5 on Google cardboard
The following video is showing how you can play GTA 5 game on your google cardboard device.
Similar articles:
Publisher: VRExtasy
http://vrextasy.com/games/HowTo-play-PC-games-using-Google-Cardboard
http://vrextasy.com/games/HowTo-play-PC-games-using-Google-Cardboard