Virtual reality soccer games
December 03, 2016
Soccer or Football has always been the no1 European sport. People can't wait to start seeing live games or playing console games in the virtual reality.
Here is a list of interesting soccer experiences already made in VR
Virtually Live at GDC 2016
To convey that sensation, Virtually Live uses computer-generated imagery of players and stadiums, plus tracking information provided by Stats, which has deals with some of the "top" European football (soccer) teams in the world as well as the NBA. My demo was powered by an HTC Vive and took me into a match between English Premier League rivals Manchester United and Manchester City. I had a few options once I set foot in that world. One of them was to watch the game's broadcast on a screen or hear audio from it, inside a virtual VIP suite. But, if I wanted to do that, I may as well just do so on my big-screen TV, not a VR headset.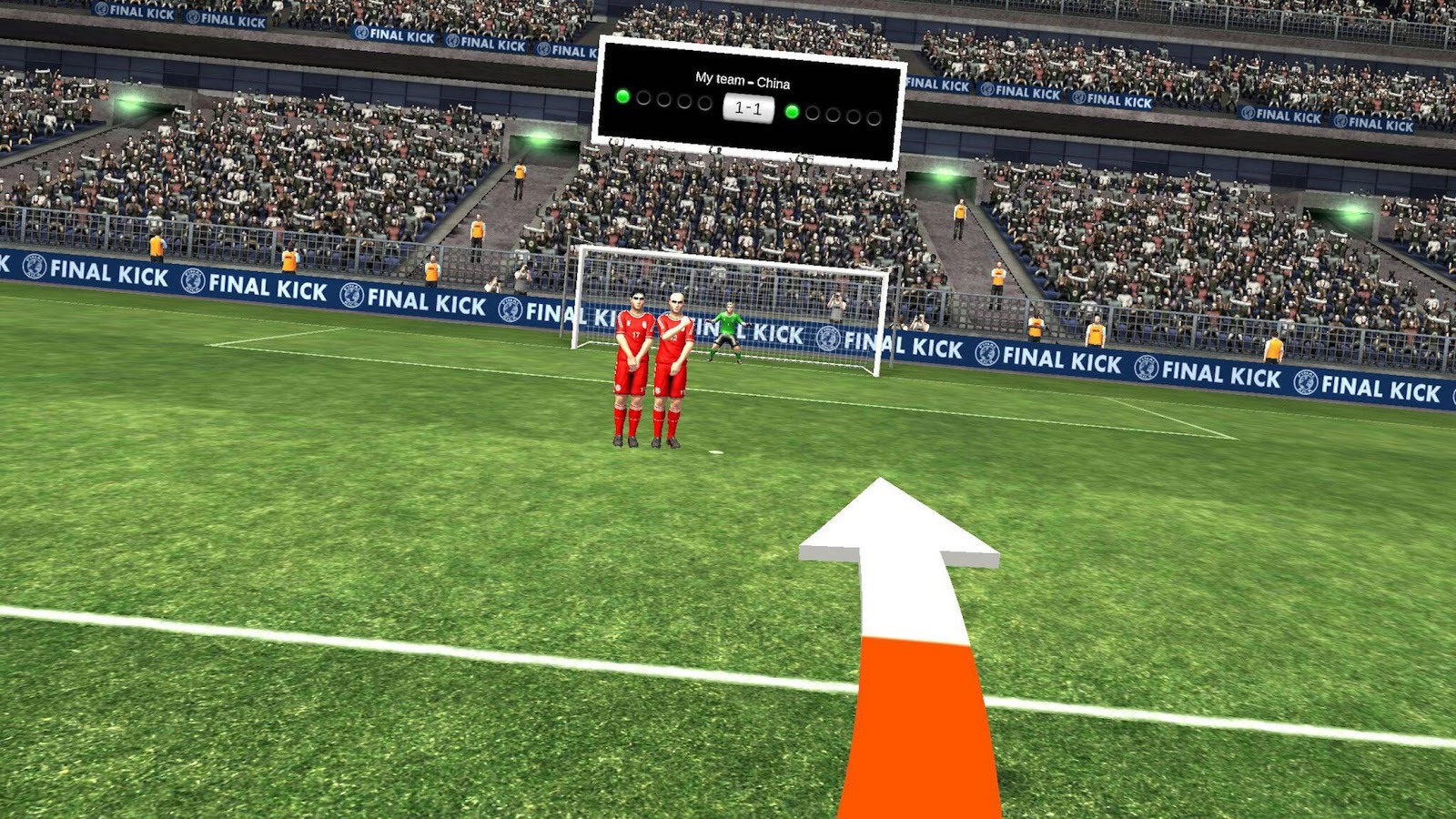 Sociable Soccer is the game football fans have been waiting for. It's super-fast football fun and will have over a 1000 teams and 10.000 researched players at launch.
We can confirm that VR will be supported when Sociable Soccer is released early next year. That smiling dude in the pic below is Amar Djouad, our art director, and he is smiling because playing a great football game hovering above the pitch like a god feels amazing.
The spiritual successor to Sensible Soccer for PS4, XBox One, PC, iOS & Android. Designed & created by Jon Hare, the godfather of football videogames.
Next week, 12-13 of July, we go to Develop:Brighton where we'll show the latest mobile and PC versions of our game, and we'll also be proudly unveiling the "Play like a God" VR feature for the first time.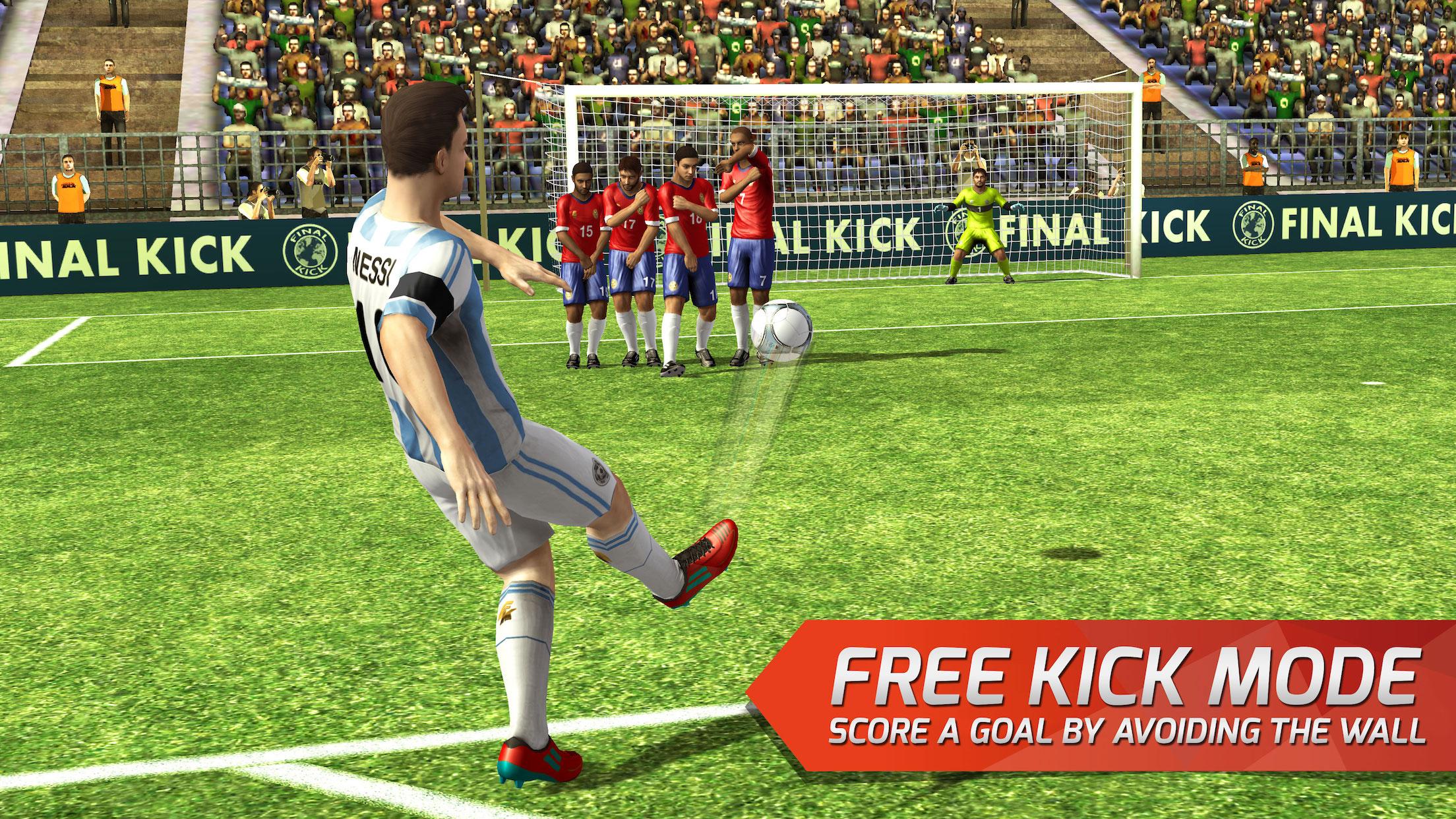 Play soccer for real with Google Cardboard !.
Use your phone to score physically accurate soccer headers.Hit the ball with the right timing, and give the ball power and direction with your head / phone movement.
You can play VR Soccer Header using your phone only, without Virtual Reality glasses. The no - VR mode uses the phone gyroscope to track your movements and hit the ball like a real header.
It´s a great virtual reality experience. No tutorial, text or buttons. Just head the ball towards the goal.
The only game control that you need is your own head.
Turn on / off the virtual reality mode with a screen touch.
The closest experience to a real football header, in virtual reality.
Supports any Google Cardboard Virtual Reality device.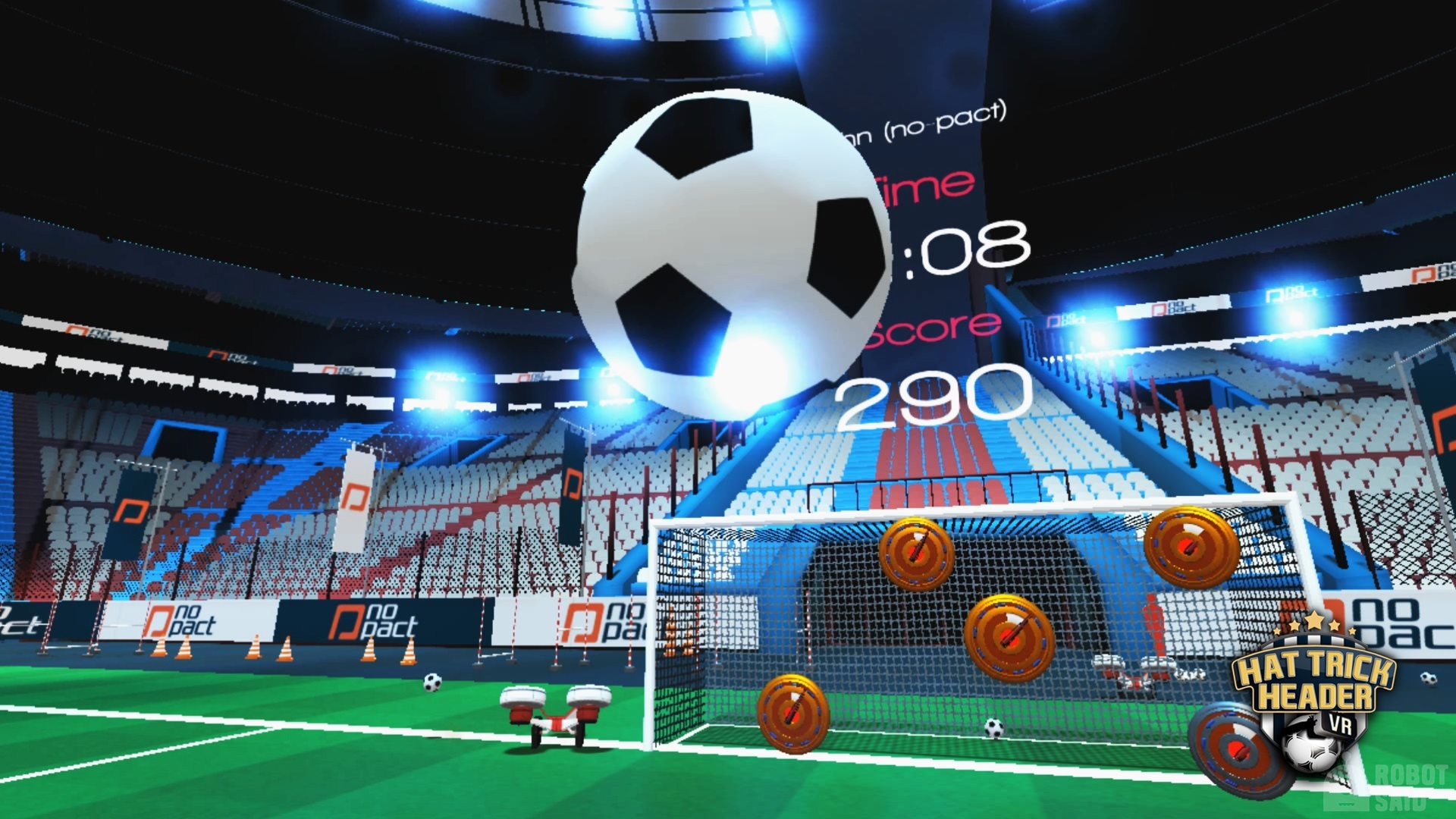 Your progression through Headmaster is accompanied with a narrative that's dripping with Portal influence. Each trial opens with some quick words from the Football Improvement Centre's Headmaster and wraps up with a hastily written note from Carl, the staff member in charge of designing and setting up every trial and exam. The FIC's Headmaster certainly shares a bit in common with GlaDOS, but in this case I'd say the game provides a character that's a little less condescending and far more willing to offer words of encouragement. Between random monologs over the intercom and handwritten messages from Carl, the writing in Headmaster is funny and actually manages to set up a pretty interesting rift between the two FIC staff members. It works well with the general tone of the game and helps to make Headmaster so much more than just an interesting concept for VR head tracking.
No controllers are required to play Headmaster and the game works pretty well whether you're sitting down or standing up; it's also perfectly suited for open areas or small spaces. Heading soccer balls doesn't require too much forward motion and is focused on how you angle your head when making contact. It just works, and it's a simple enough concept that it should be pretty easy to jump in without much of a learning curve. That said, some of the later challenges do require a certain level of finesse that can make some trials difficult if you're not using the correct technique. Headmaster does outline the proper head-motion, but I think a proper tutorial for angling shots (both far to the side and high in the air) could help to alleviate some of the difficulty I ran into.
The headmaster is so much more than what it might appear to be, and it's one of the biggest surprises for me coming out of the PlayStation VR's launch. It's creative, funny, and provides a perfect example of what VR could bring to the table, while also being far more than just a VR tech demo.
360 football games
There has been no real game football project so far, but things are about to change.
Here is a sneak peak how virtual reality soccer game will soon look like from your point of view
Similar articles:
Publisher: VRExtasy
http://vrextasy.com/games/virtual-reality-soccer-games
http://vrextasy.com/games/virtual-reality-soccer-games