MyGoFlight Introduces Low-Cost Skydisplay HUD
November 05, 2016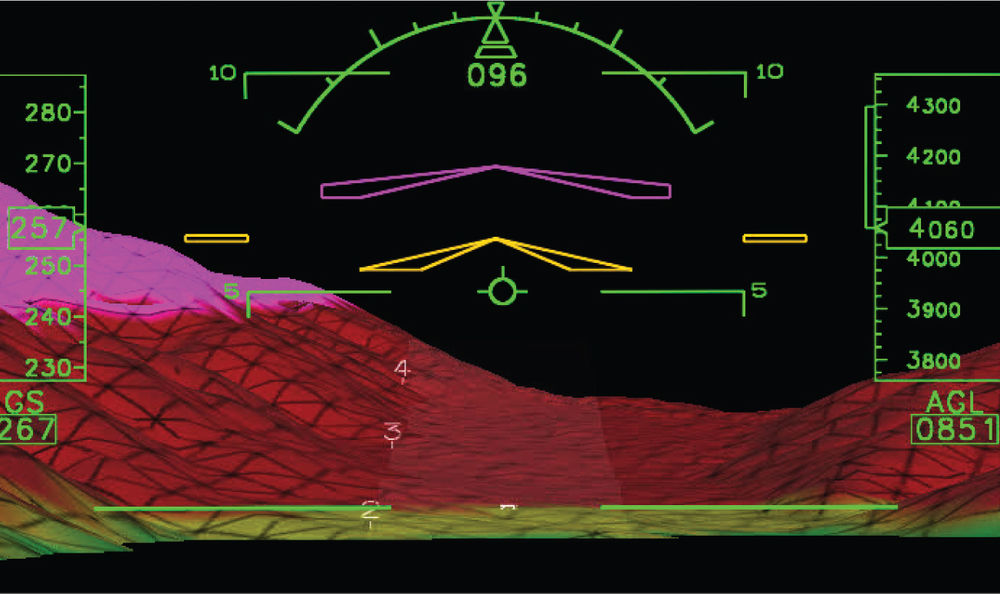 MyGoFlight, known for its growing product line of iPad mounts, screen protectors, flight bags, clothing and more, has introduced a head-up display called Skydisplay. HUDs have been used for decades in military, commercial and business jet aircraft, but so far they have been too large and too expensive to be viable in the light general aviation market.
"Our goal is to improve flight safety by getting pilots to fly with their head up and eyes out during all critical phases of flight," said MyGoFlight's CEO Charles Schneider. MyGoFlight's system will be scalable from single-engine airplanes to business jets. Schneider said the targeted starting price is $10,000.
Skydisplay features a small LCD panel, as small as 1.8 inches, which can mount in various ways above the windshield. LED lights project an image onto a 6- by 3-inch transparent screen, which folds down in front of the pilot. The screen is curved, magnifying the image and making it appear far ahead of the airplane.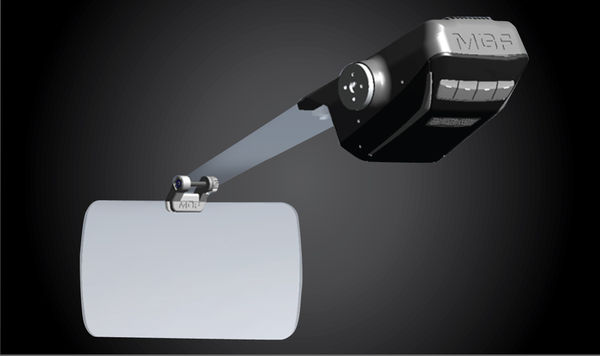 The ability to view flight information on the HUD allows the pilot to keep the head up and eyes outside. The image displays a PFD with a synthetic vision view that paints terrain in different colors. The image is customizable to display whichever data points required by the pilot.
Data from panel-mounted avionics is fed to the HUD to a computer box that transmits it to the LCD panel. The total weight for the system is less than 1 pound, Schneider said. To develop the software required for the HUD systems, MyGoFlight teamed up with Sentinel Applied Technologies, which has been developing terrain avoidance software for more than a decade.
MyGoFlight aims to get FAA approval through the Non-Required Safety Enhancing Equipment (NORSEE) program.
If you want to see Skydisplay in action, go to booth No. 1774 at the NBAA-BACE show floor at the Orange County Convention Center in Orlando, Florida. This new line of HUD products is expected to be available some time next year.
Similar articles:
Publisher: VRExtasy
http://vrextasy.com/hud/mygoflight-introduces-low-cost-skydisplay-hud
http://vrextasy.com/hud/mygoflight-introduces-low-cost-skydisplay-hud